''Cosmonauts of Inner Space'' Athens - Brussels -Tokyo June 2018
Giorgos Tserionis participates in the group exhibition ''Cosmonauts of Inner Space'' at the National Observatory of Athens in association with Herakleidon Museum featuring Greek, Belgian and International artists, scientists and researchers, covering a wide media spectrum, including Interactive Installations, Artificial Intelligence, Painting, Sculpture and more. The exhibitions and performances will take place at the same time in the cities of Athens, Brusseles and Tokyo.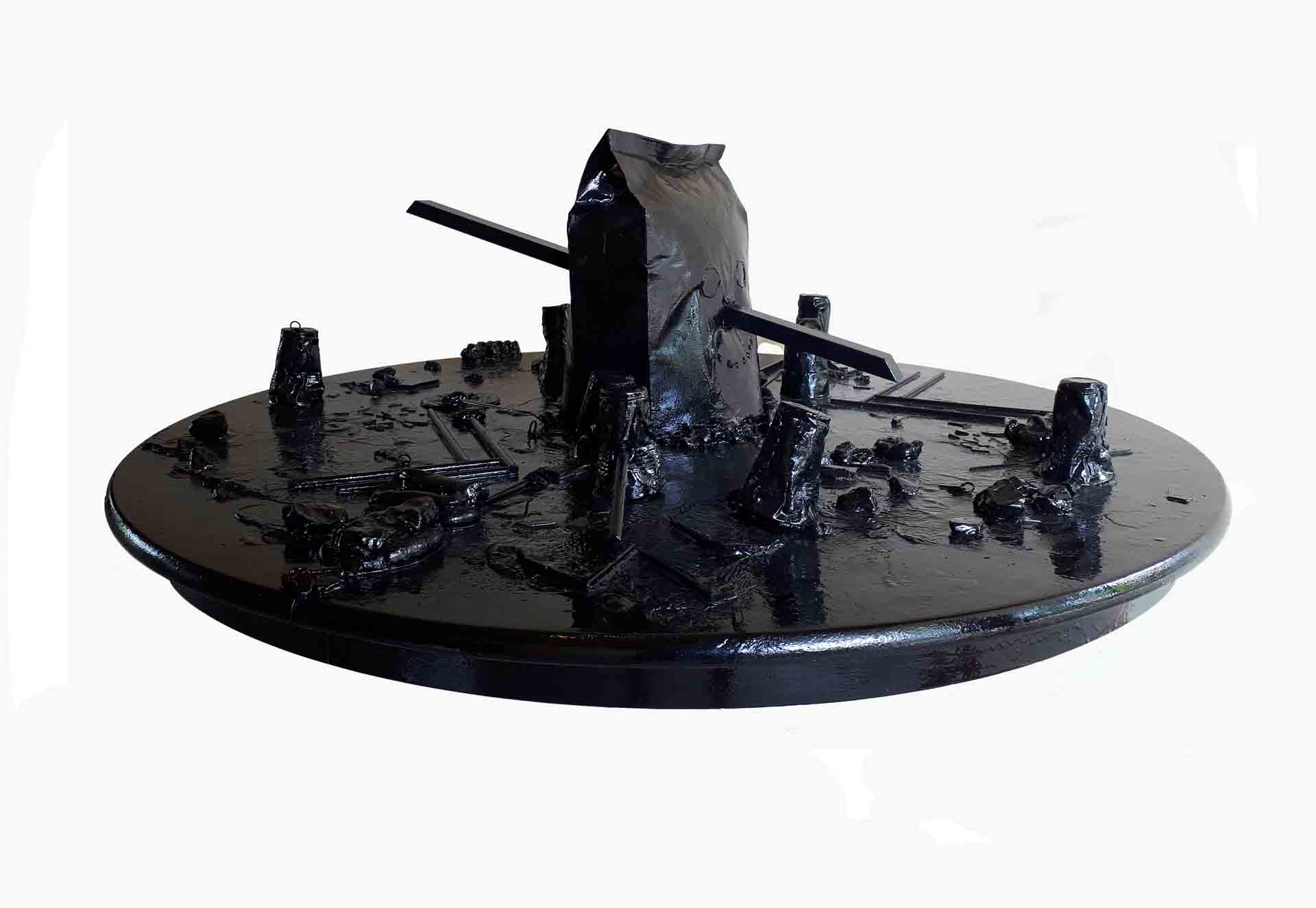 Leonidas Giannakopoulos and Giorgos Tserionis participate in an exhibition at the Athens School of Fine Arts in collaboration with the State Museum of Contemporary Art from 12 February to 14 April 2018.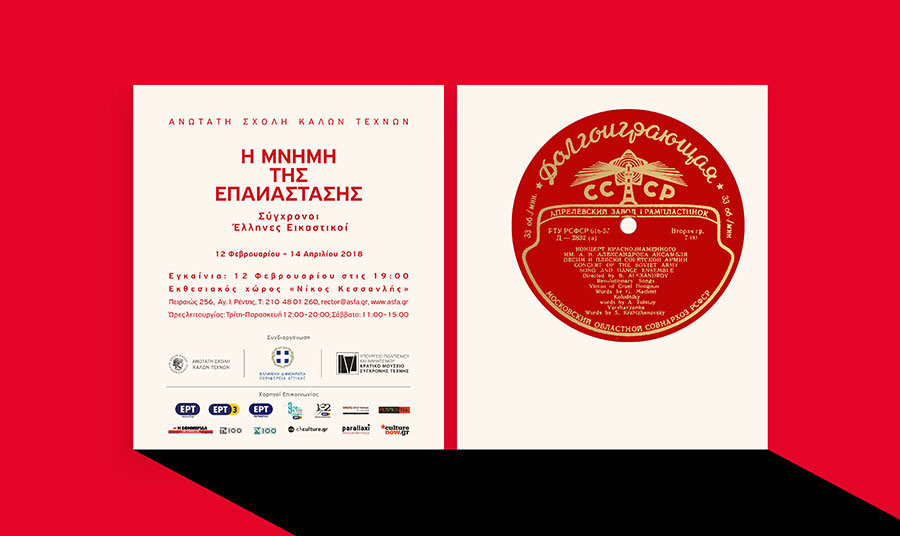 Giorgos Tserionis participates in the exhibition ''Forthcoming'', Project Space 52.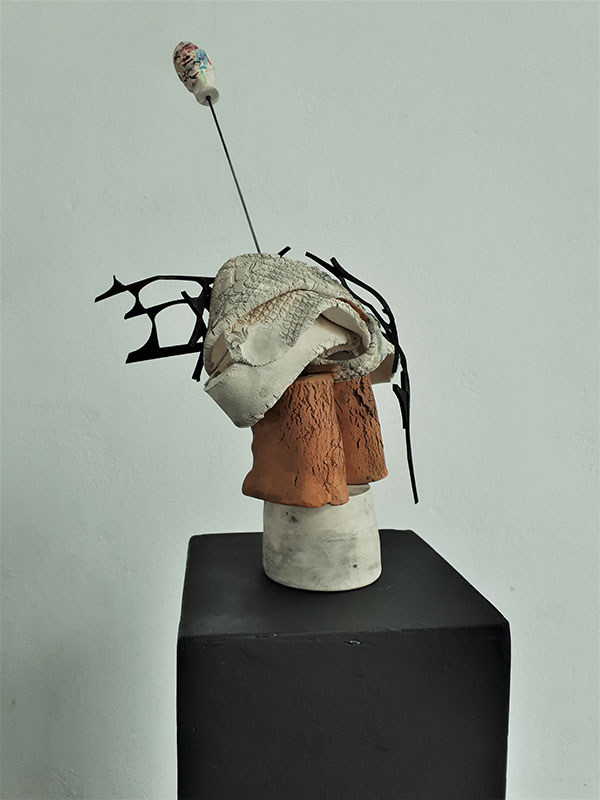 Gallery, 40 Zan Moreas str, Athens.
Exhibition duration: 24 October to 5 December 2017
Participating artists: Katerina Christidi, Vassilis Gerodimos, Irini Bachlitzanaki, Christos Giannopoulos, Maria Efstathiou, Kornelios Grammenos, Dimitris Tataris, Antonis Kapnisis, Leonidas Giannakopoulos, Stratis Tavlaridis, Kostas Christopoulos.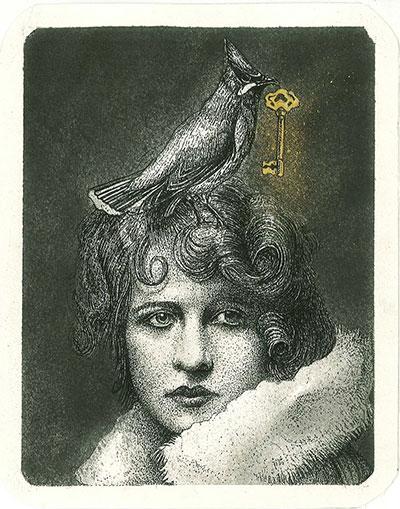 Leonidas Giannakopoulos, The key holder, ink on paper, 20,5x16,5cm